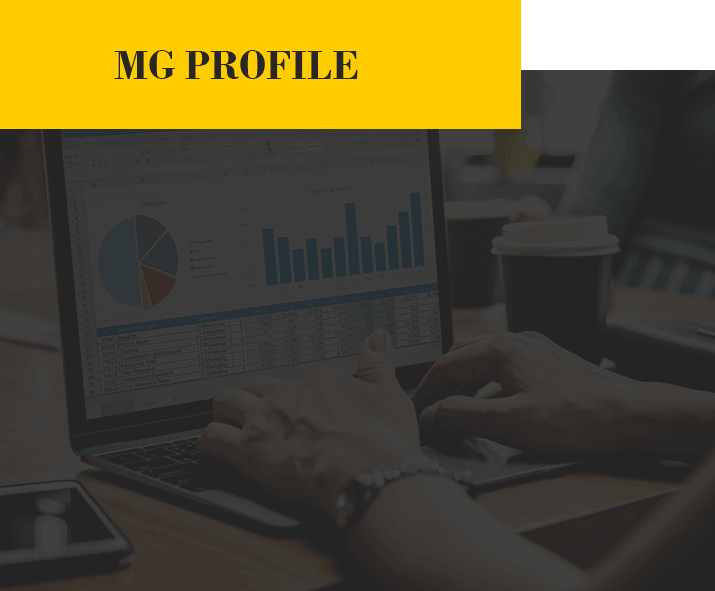 One of the Top SS Press Fittings Manufacturers of China – Dunshan
Dunshan offers the highest-quality stainless steel press fittings at affordable prices here. We are one of the leading SS press fittings manufacturers of China. You can find a wide range of international standard Press fittings stainless steel at wholesale price here.
Being one of the leading and professional press fittings suppliers in China, MG equipment is a renowned name in the industry for providing high-quality, reliable, and time convenient Press fittings stainless steel. Our manufactured stainless steel press fittings China easily used with a variety of applications. We own our success to the state of the art technology and team of highly professional individuals. Designed for perfection, these SS press fittings China, exhibit excellent performance even in high-temperature conditions and have anti-corrosion properties.
We offer our customers a complete range of precision-engineered stainless steel press fittings from coupling, T-Pipelining to the grooved fittings, and you can expect to get the best quality fitting valves with us.
High Quality, Reliable, And Effective Press Fittings Stainless Steel
Explore the complete range of press fittings China to meet your needs. We design and manufacture excellent press fitting products for quick, assuring, permanent, and watertight seals that are best for any application requirements. You can find here the prime quality SS press fittings for residential as well as commercial water applications.
Dunshan is internationally known as premium quality press fittings manufacturers, offers you competitive prices, fast delivery, and rich OEM/ ODM services. With our extensive industry experience and expertise in delivering large consignments on time, we welcome you to the ultimate solution for sourcing the best press fittings. Whether you are looking for the press fittings for a portable water system or want to buy press fittings in stainless steel for gas, you've come to the right place.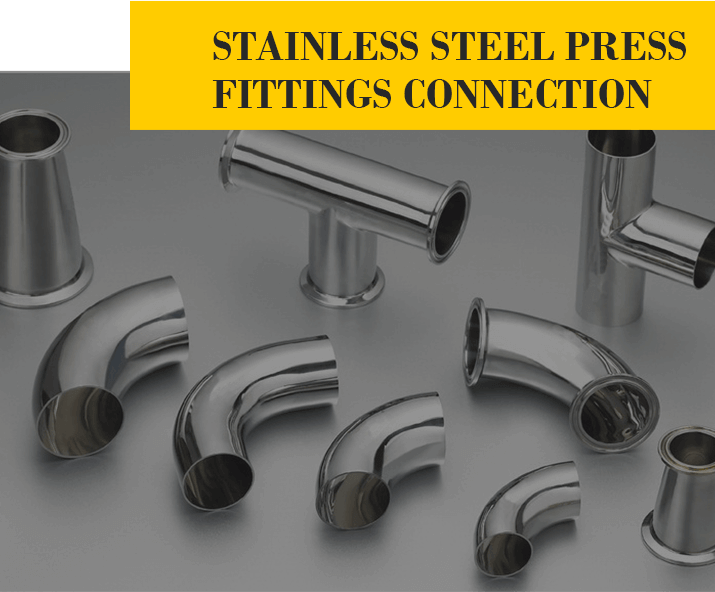 Best Quality
We have a separate quality control and testing department which aids us in meeting the international quality stradards and offer the best workpiece to satisfy them.
Customer Support
Our highly pro-active and efficient team is all up-to-date to help our valuble customers and offer them 24/7 customer support with all the legal and moral trade activities.
Best Wholesale Rates
We offer the best deals for international buyers and traders of Press Fittings tubes an so on. We have unique business plan which enables us to directly meed the end-user or trader.
Highly Skilled SS Press Fitting Manufacturing Team
Dunshan is a well-known and quality stainless steel press fittings supplier in the global market. We have a reputable market name for providing the best press fitting tools, suitable for a wide range of applications. Our company manufactures the finest quality and cost-effective press-fitting products to satisfy all your demands. We are situated in Zhejiang Province of China and offers the international market top-notch variety of press fittings China. We deliver out-class SS press fittings stainless steel products, which can best satisfy the requirements of the modern pipe fittings. Read More
FAQ
Press fittings are a convenient solution for connecting pipe, which has eliminated the need for welding, brazing, and soldering for pipe connections.
Stainless steel fittings have outstanding anti-corrosion and mechanical properties, which makes them suitable for a variety of applications. These press fittings are easy to install, maintain and never cause any contamination and obstruction to the pipes.
Dunshan offers premium quality stainless steel press fittings at very affordable rates. You can get a myriad of international standard stainless press fittings at wholesale prices here.