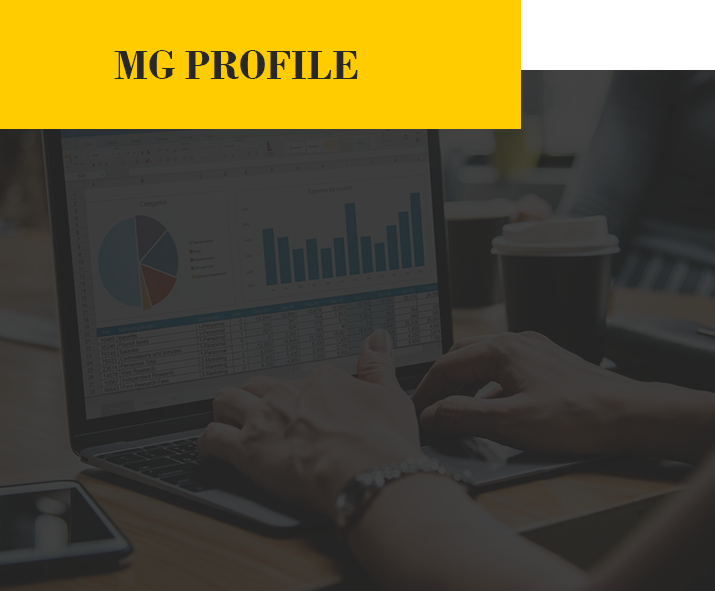 MG EQUIPMENT is a professional high-purity and high-quality stainless-steel press fittings manufacturing firm.
MG EQUIPMENT offers a wide range of high-quality stainless steel press fit pipes, M press fittings, V press fittings, inox press fittings, stainless steel press type, press fitting tubes, joined press fittings, and complementary fittings valves and products servicing an extensive range of industries such as new building construction, drinking water system, water supply, heating, fire protection, and cooling insulation.
We Can Design And Manufacture According To Your Requirements
The connection of press type fitting is a flexible and mechanical connection type that gradually replace the traditional welded connection , In addition to the laboriousness of traditional welding connections, due to the high risk, it must be done by specialized training professionals.so the cost of the welding installation is more than the pressing connection.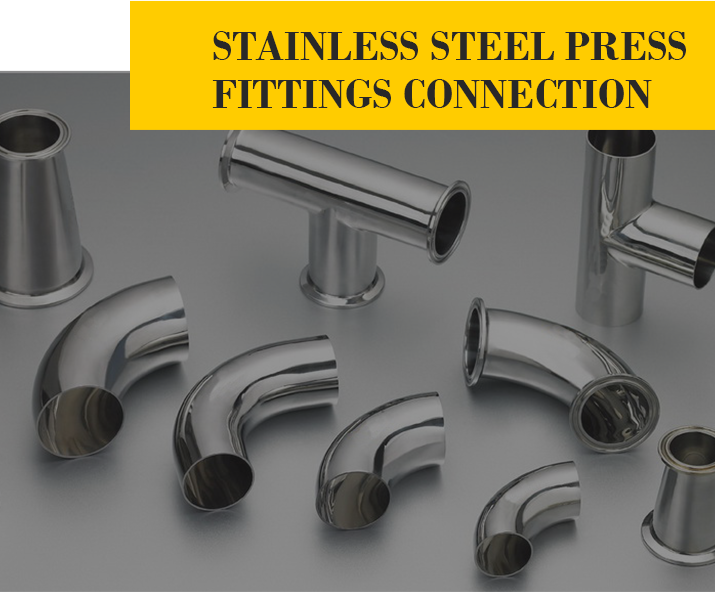 Get your hands on the exclusive stainless steel press fittings and much more only here!
MG EQUIPMENT is one of the well-known press fittings manufacturers in the global market, which has a prominent place in the international market. We have a reputable market name, and our company manufactured products are recognized by their finest quality and cost-effective rates. The MG Equipment is situated in Zhejiang Province of China and offers the international market the best quality of press fittings China. The company has a whole purpose of delivering the out-class SS Press fittings stainless steel, which can best satisfy the needs of the modern fitting requirements.Read More
Find the High-Quality P
ress Fittings Manufacturers
Here at MG Equipment, we have an army of skilled and technical labor required to carry out each step from scratch. Our manufacturing plant is loaded with high-tech machinery and modern tools to place step after step with modern technological innovations. We have our separate quality control unit to keep our standards internationally accepted. The SS press fittings are our prime product, and we are successful in providing the best-customized articles according to the needs of our clients.
Speedy and promising services:
With a vast network of intermediaries and agreements with shipping agencies, MG Equipment assures the steady delivery of consignments with the promising details and demands. We have a belief that our ultimate win is in the satisfaction of our clients, and for that, we try every inch hard to deliver you the premium product. With our long journey of customer satisfaction and unique relation of trust, we have a huge number of success stories and waiting with the whole heart to add you on.[\read]