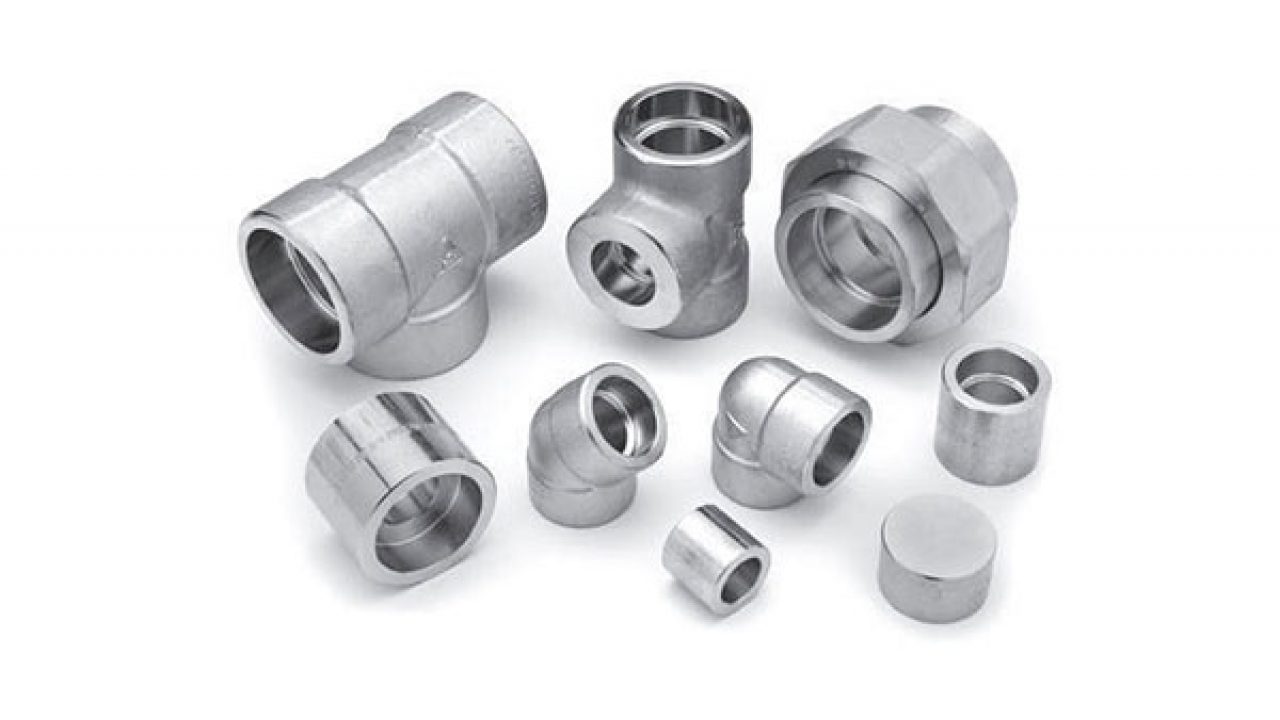 Forged Pipe fittings are the fasteners that connect pipes or pipelines in different sectors, including oil and gas industries, power plants, construction, pharmaceuticals, food and beverage industries, semiconductor manufacturing, chemical industries, etc. These forged pipe fittings are also categorized as threaded pipe fits or socket weld pipe fits. Examples include elbow, tee, pipe cap, full coupling, half coupling, nipple, adaptor, etc.
Explore the Different Processes
The connections made of the forged pipe fittings are durable and leak-proof. They are produced in compliance with the ASME. Moreover, the forged pipe fittings are constructed of stainless steel alloy, nickel, or carbon steel. The use of SS press fittings & tube press fittings makes the connection much robust and sturdiest. Here you would learn the different processes of making the forged pipe fittings.
Hot Forming or Extrusion Technique
In the Extrusion technique, the forged pipes are manufactured by pressing a hot billet via an opening of a molded die. The style can be both lubricated and non-lubricated. The non-lubricated extrusion technique is further categorized into two forms, that is forward or overt extrusion and reverses or indirect extrusion.
Monaka or Double Weld Seam Technique
Another technique of manufacturing the forged pipes requires the welding of raw materials. In this method, Elbows are basically made from tiles. The Monaka procedure requires the cutting of two bits of raw material tiles symmetrically. Both parts are forged and welded together. The name is inspired by the Japanese delicacy. This technique also requires high-tech welding equipment for proper operation.
Hydraulic Bulge Technique
The hydraulic bulge process for manufacturing the forged pipes is also known as the cold forming technique. In this technique, a hydroforming duct utilizes internal pressure and axial feeding to change a tube into a perfect one. The outcomes of this procedure can be predicted via the finite-element approach. On the other hand, the properties of the tubular substance can also be determined by a tensile test or the hydraulic bulge test.
Deep Drawing Technique for Caps
In this technique, the forged caps are produced. It is one of the most rampant techniques, in which the plate is cut in a loop and molded by a deep draw. This Deep drawing is basically a procedure of turning sheet metal storage (the metal used must be malleable and resistant to any strain or stress) into a round or irregular form which can be more than half of their diameters long. The blank sheet metal, which is warped around a tube, is then kept in a die known as the molding cutter. This technique can also be used to mold the sheet metal into myriad other forms.
Flare Technique for Stub Ends
The flare technique is another method used for the manufacturing of the stub ends. This flaring method makes the stub Ends or Lap Joint Flange by cutting out the flange face. These stub ends are also made by welding, where the forge raw material is machined to the resultant dimension.