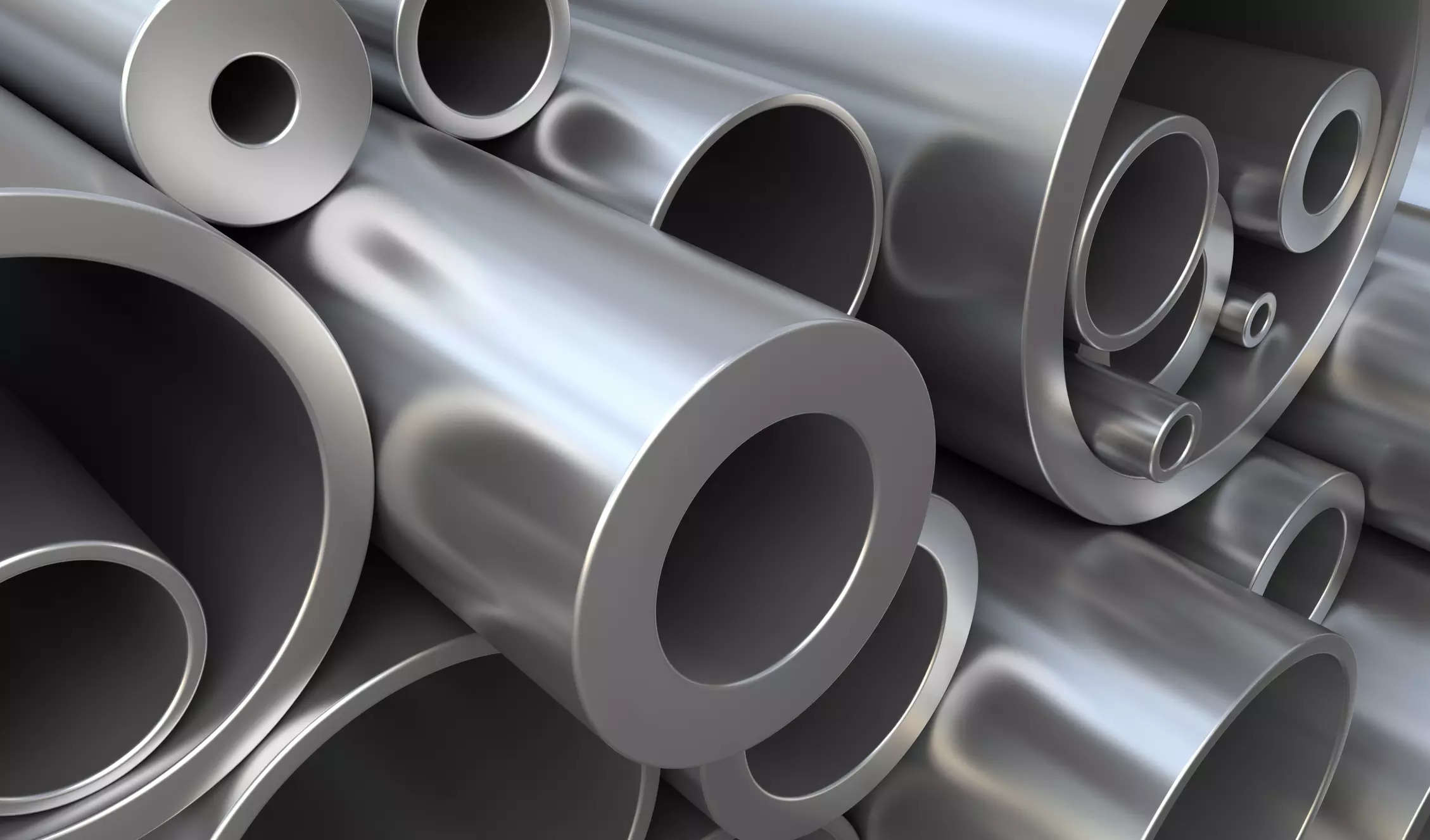 In our daily life, we use a lot of products from a spoon to a car. All these products make our lives better and even great in many ways. Sometimes, in terms of usability and sometimes, in terms of sustainability. Stainless steel is a type of metal, which is used to manufacture all your daily-life products. But what is its future? How much growth and consumption are we expecting in the upcoming years for this metal?
Growth Rate and Consumption Segments by Industries
Stainless steel is widely consumed throughout the world. From a tiny nail to a whole building's steel, they are one of the most crucial materials you would find. If we discuss their consumption ratio, there are a few segments.
•The stainless-steel market will grow at a rate of 5.5% to 6% CAGR by the year 2032.
•Almost 75% of the consumption is done by metallic goods, machines, and auto parts industries collectively.
•About 12% is consumed by the construction industry.
•While the remaining 13% goes to general goods and the rest of the industries.
In terms of region, Asia-Pacific is the largest producer of stainless-steel products because of China and India. China has almost 50% share in the entire world in terms of stainless-steel consumption. Besides, Japan, South Korea, Indonesia, and Australia contribute to this Asia-Pacific region. That is why many industries look for stainless steel products from wholesale suppliers. Chinese suppliers lead the market with bulk and wholesale supply. Their cheap rates keep them ahead in the market. For instance, many buyers look for a reliable press fittings dealers and they can find them on a B2B website easily.
In terms of industries, the automotive industry is the main industry with increasing demand every year. Every upcoming model of automobile needs a new design and updates in production. Moreover, austenitic steel has the highest demand as compared to other categories of stainless steel. Other common types are ferritic SS, martensitic SS, duplex SS, and others. Besides, the oil and gas industry, food industry, and kitchenware industry have a high consumption of stainless steel for tools and vessels. For these industries, many buyers look for a thin wall pipes and tubes supplier with economical rates. These pipes support the transportation of gas, water, and oil in domestic, commercial, and industrial sectors. That means all the sectors can benefit from it. 304 L grade is the most common and highest-consuming type of stainless steel in the industry. Even the plumbing industry has a high consumption in the form of pipes and stainless press fittings.
Current and Forecasted Market Size
The market size of stainless steel is approximately USD 120 billion in 2022. The forecasted market size will be between USD 183 billion and USD 200 billion by the year 2032. Even though an economic crisis is already looming with a huge inflation rate, there is an expected growth in stainless steel demand. However, some industries may face a drastic change in the form of eco-friendly products, there could be some drop in the graph of stainless-steel consumption. It is because electric cars and some electric vehicles have alternative metals like aluminum. Aluminum keeps them light weighted as compared to gasoline vehicles, which have steel in their structure mostly.
Final Words
In the upcoming years, many things are expected to change from materials to consumption methods. Due to the rise in global warming, some industries are shifting their business models. This will have a little impact on the stainless-steel industry but not that much. Real estate, automobiles, and tools industries have a consistent usage of this metal, which is hard to beat.