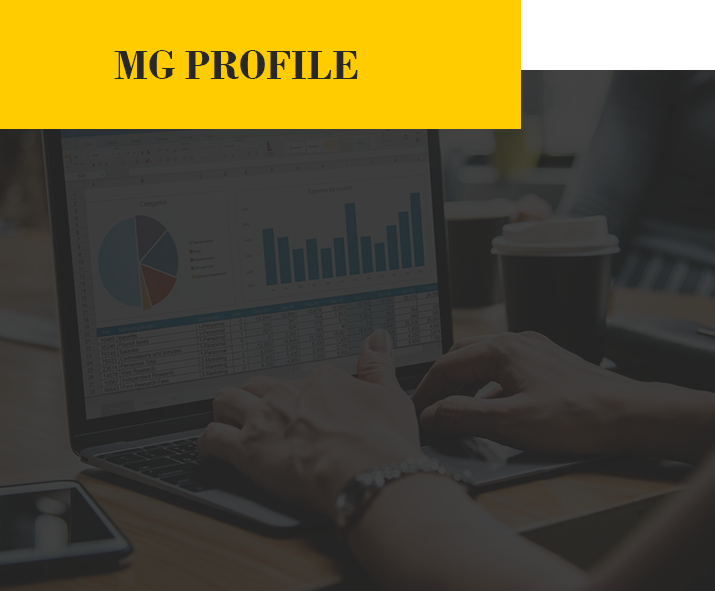 MG EQUIPMENT is a professional high-purity and high-quality stainless-steel press fittings manufacturing firm.
MG EQUIPMENT offers a wide range of high-quality stainless-steel press fittings pipes, stainless steel press type, joined press fittings, and complementary fittings valves and products servicing an extensive range of industries such as new building construction, drinking water system, water supply, heating, fire protection, and cooling insulation.
In order to enhance the quality of every product, MG EQUIPMENT infuses the best quality goods in the manufacturing of press-fitting. We can make customized products as well on the request of our valuable customers. For us, customer satisfaction is always a priority. We are looking forward to adding you to our satisfied customer's list.