Sanitary socket butt welded cross
Products Details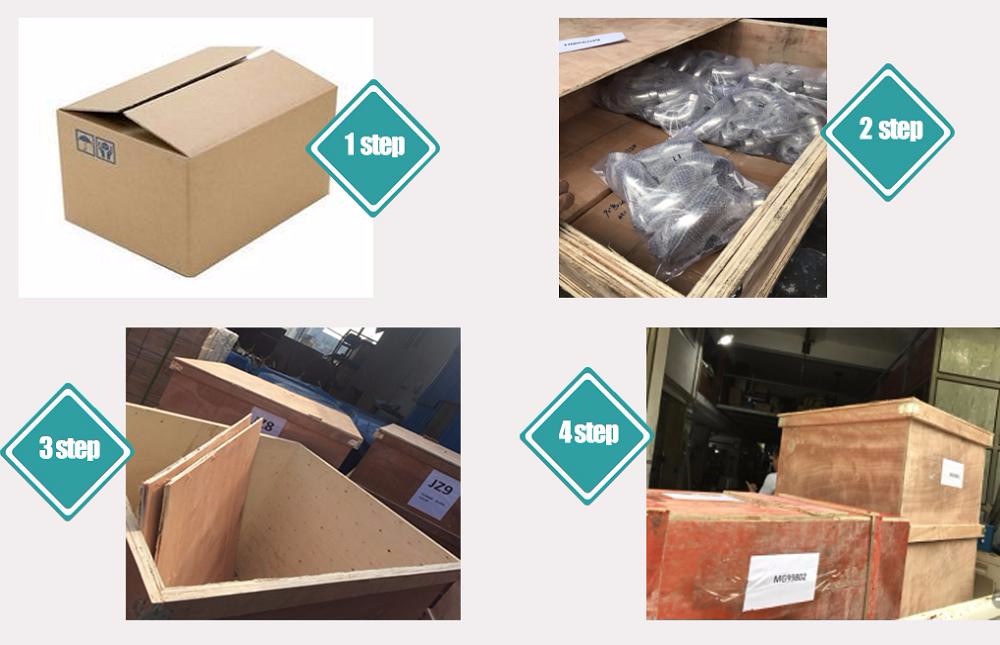 Dunshan offers a highly- functional welded cross socket made for permanent installation. Various sizes are available for welded piece fittings; its unique style makes it extremely functional and durable. You will find a complete inventory of socket weld crosses at our place to meet all your requirements. Our socket welded cross is known for unmatched multiple functionalities available in different grades of stainless steel. Our Socket welding cross is highly functional and the best of its kind.
Made from Forged stainless-steel material
The manufacturing standard is ISO 9001:2008
high leakage integrity and structural strength
Can be used for a range of piping network applications.