Sanitary socket welded reducer TEE
Products Details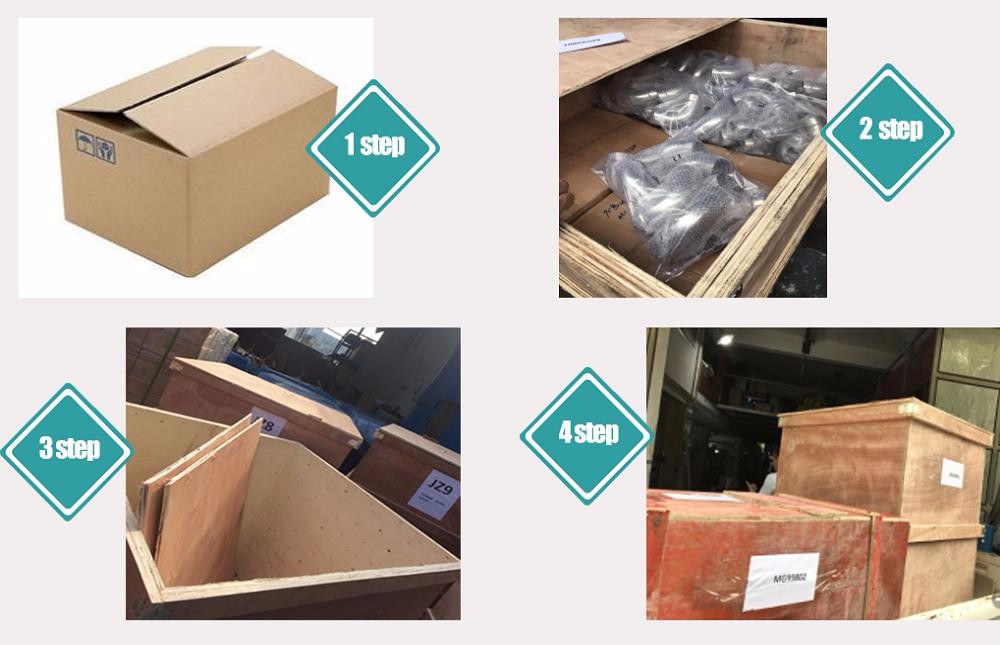 Dunshan offers various custom fabrication services to meet our customer's diverse custom specifications. Our Sanitary socket welded reducer TEEs are available in various diverse pipe size specifications. Stainless steel reducing is made of high-quality corrosion-resistant stainless steel to meet your required piping specifications. Our socket reducer tees change the direction of fluids and gases in a piping system effectively despite of variety in sizes and diameter of the reducing tee.
•Available in high leakage integrity and great structural strength
•It gives an edge over mechanical joining methods with high functional design
•Precision welded construction makes it an excellent choice to lower fatigue resistance
•Designed to provide good flow characteristics.