ss304 socket butt welded 90 degree elbow
  Products Details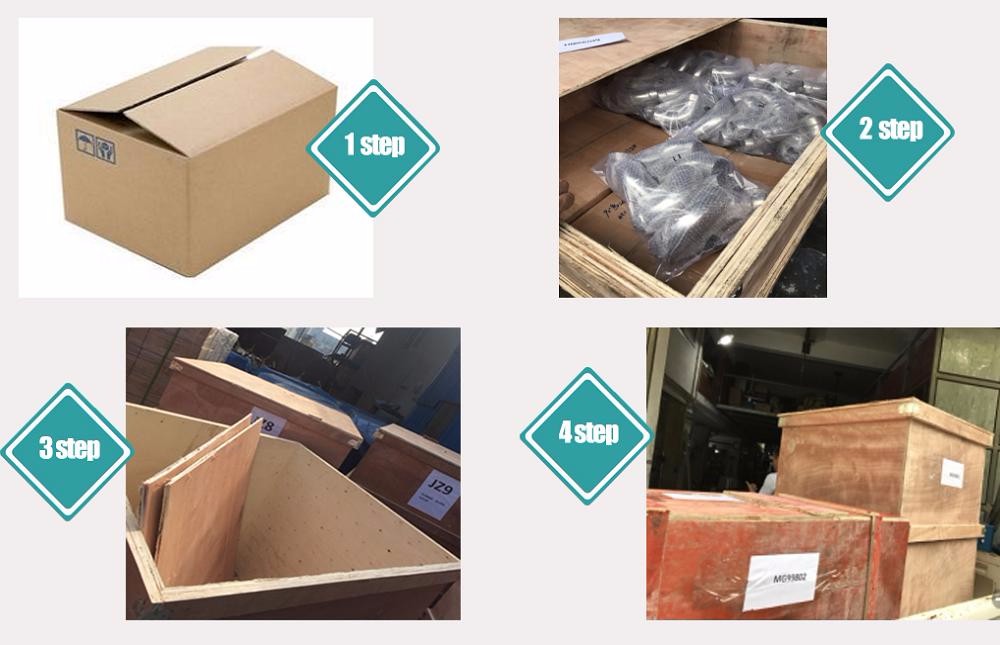 Produced with excellent strength designed to withstand extreme pressure applications. Our product is designed for customer ease and hassle-free fitting systems because most customers' concerns are related to imperfect fittings and installations that why we curate well thought designs of dvgw fittings.
They are better and easier to deal with when compared to butt-weld fittings because their design sets them apart, needing no alignment with pipes.
Choose our elbow permanent, a leak-free connection that's easier and problem free than threading—packed with internal stainless steel gripping ring and rubber O-ring for a perfect seal.
Suitable for Air, Water, Natural Gas, Steam, Oil, and Hydraulic Fluid, it falls into the 3000 pressure class made from high-quality stainless steel. These elbow socket connections are more accessible to weld because of the seamless design for basic thread type. Made from 304 stainless steel fittings which are corrosion resistant and durable by form.
Contact US

 
Yoyo.Yong
Tel:+86-577-86637398
Mobile:+86-13777773056  (WhatsApp)
Skype:yoyo773056
Website:http://chinapressfittings.com
Address:No. 2869, YongQing Avenue, ShaCheng Street, Economic And Technological Development Zone ,ZheJiang Province,China