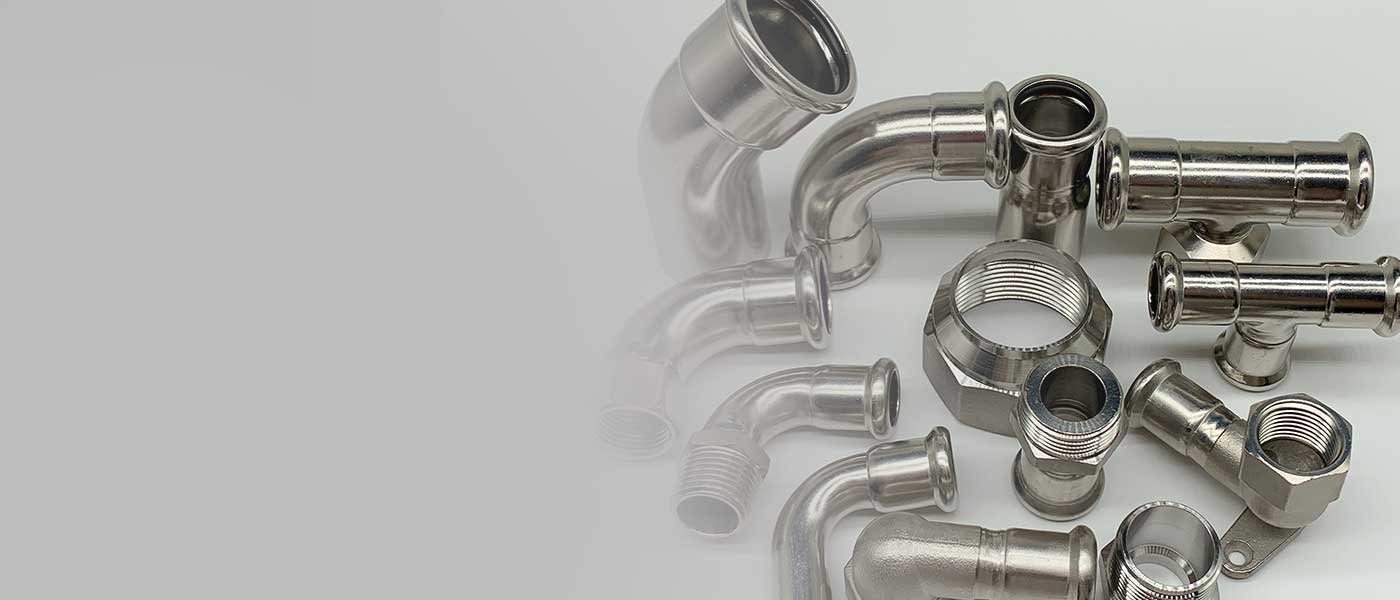 Press style fittings are usually preferred by the plumbers and professional pipe workers in different fields like construction around the globe. However, they need different small devices for these fittings to press the assembly onto the pipe to guarantee that there would be no leakage. This type of fitting can be a combination of both plastic and metal, but the part that is pressed and packed onto the pipe with the device is made of metal. But, the remaining component of the fitting and the pipe can be manufactured either of plastic or metal.
Their use and popularity are increasing every day owing to several advantages they come with. When it comes to their virtues, they are said to be best in contrast to the traditional fitting in several terms. So, let's walk through the top advantages of press style fittings.
1. The first benefit is that the workers do not have to use unsafe methods like welding, soldering, or brazing for joining pipes. All one needs is to employ an apparatus to press the fitting to make a leakage-free assembly. So, it is an ideal alternative in terms of safety.
2. Another benefit of having press styled fitting is that it needs less training to complete the task. This suggests that along with offering safety, it also saves the money which you used to put in appointing trained labor.
3. As the press technique is used to make connections, a little time is spent when compared with the time needed in operations like welding and brazing. Thus, the whole task can be completed within time.
4. Press-fits are dynamic as they can be employed for virtually any piping systems, and therefore, their uses are vast and wide.
5. Our manufactured Press fittings products offer a better, secure, cleaner, and water-tight seal for many of its applications.
For More Information Click Now:
M press fitting system, inox press fittings, press tubes fittings, ball valves press system, V profile press system, Press fitting pipes, Thin-wall pipes, ss pipes system, propress fittings